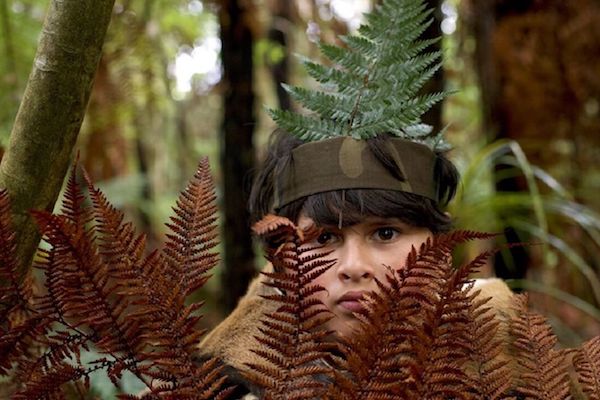 Custom label to be used by screen readers. When provided, an aria-label will be added to the element.
"a user friendly label for screen readers"
How to align along the cross axis when contained in a Box or along the column axis when contained in a Grid.
"start"
"center"
"end"
"stretch"
The amount of margin around the component. An object can be specified to distinguish horizontal margin, vertical margin, and margin on a particular side.
"xsmall"
"small"
"medium"
"large"
"xlarge"
{
  "vertical": "...",
  "horizontal": "...",
  "top": "...",
  "bottom": "...",
  "left": "...",
  "right": "..."
}